Breakfast Club
We have a Breakfast Club in school which runs from 8.15 - 8.45 am Monday to Friday. At 8.45 the children are taken by staff to their classrooms for the start of their school day. Children can attend whenever they want at a cost of £1 per day. There is a choice of cereals, toast, yoghurt, and a drink each day. We also alternate between pancakes, bagels and crumpets in place of toast. After breakfast, there are activities and games for the children to enjoy.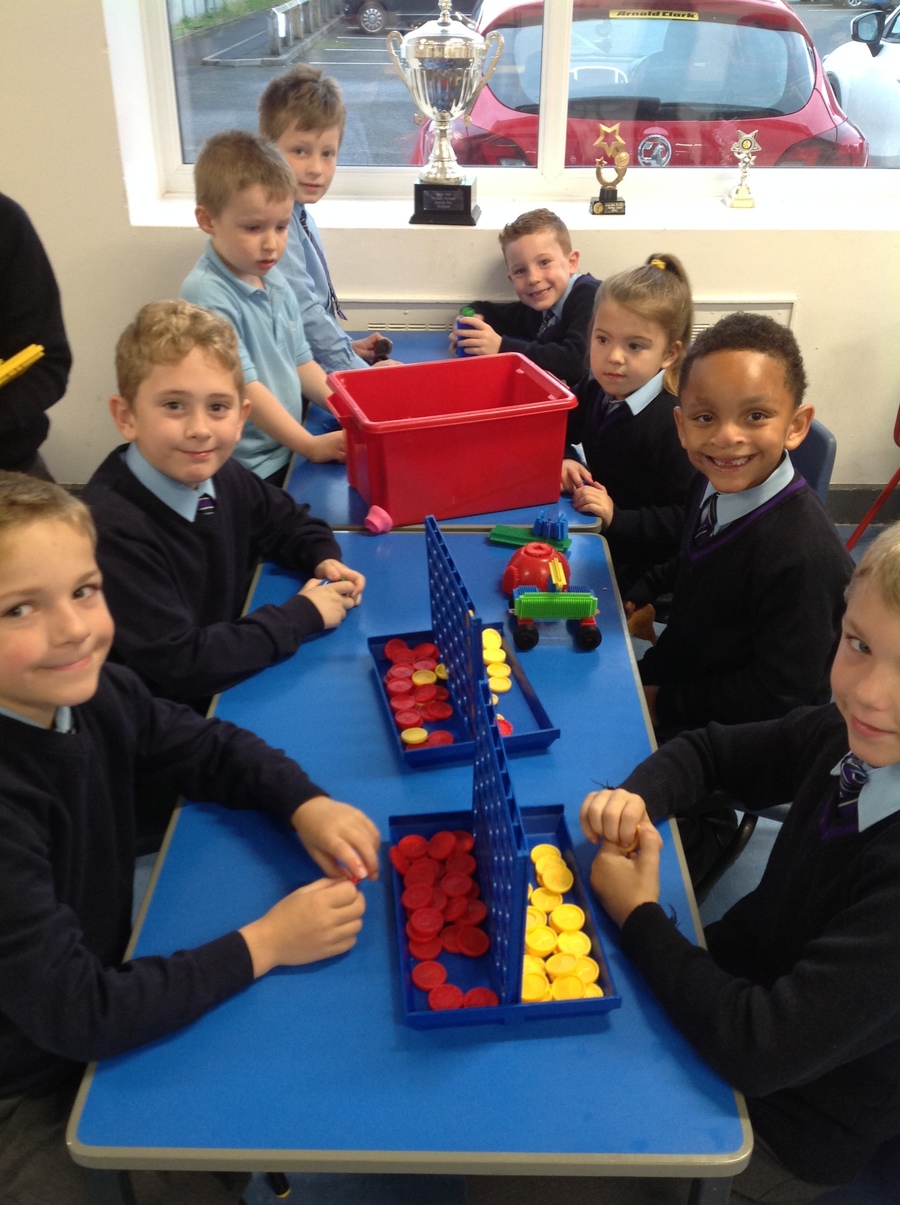 School Clubs
Dance Competition at George Carnall
The KS2 dance club took part in the dance festival at the George Carnall Leisure Centre on Tuesday 26th April 2016. They have been learning the dance on a Wednesday after school at our dance club. Although they didn't win anything, our children were a credit to us and thoroughly enjoyed taking part as you can see by these photographs.
After school clubs in dance and football