Pupil voice

Our schools provides the opportunity for freedom of speech, promoting the 'student voice' and providing a safe environment to share and constructively question ideas. We promote positive rapports with all staff, student and parents, contributing to an internal dialogue that we hope will continue to improve our schools' effectiveness.

See below for more information about our School Council.
Elections held for school councillors appointed the following pupils:
Alisha & Joshua - Year 6
Tyler & Megan - Year 5 / 6
Nathan & Angel - Year 5
Joseph & Maddie - Year 4
Cameron & Olivia - Year 3 / 4
Amy & Shaan - Year 3
Yasmine & Alfie - Year 2

More information
Acre Hall Primary School Council Responsibilities
Minutes of School Council Meetings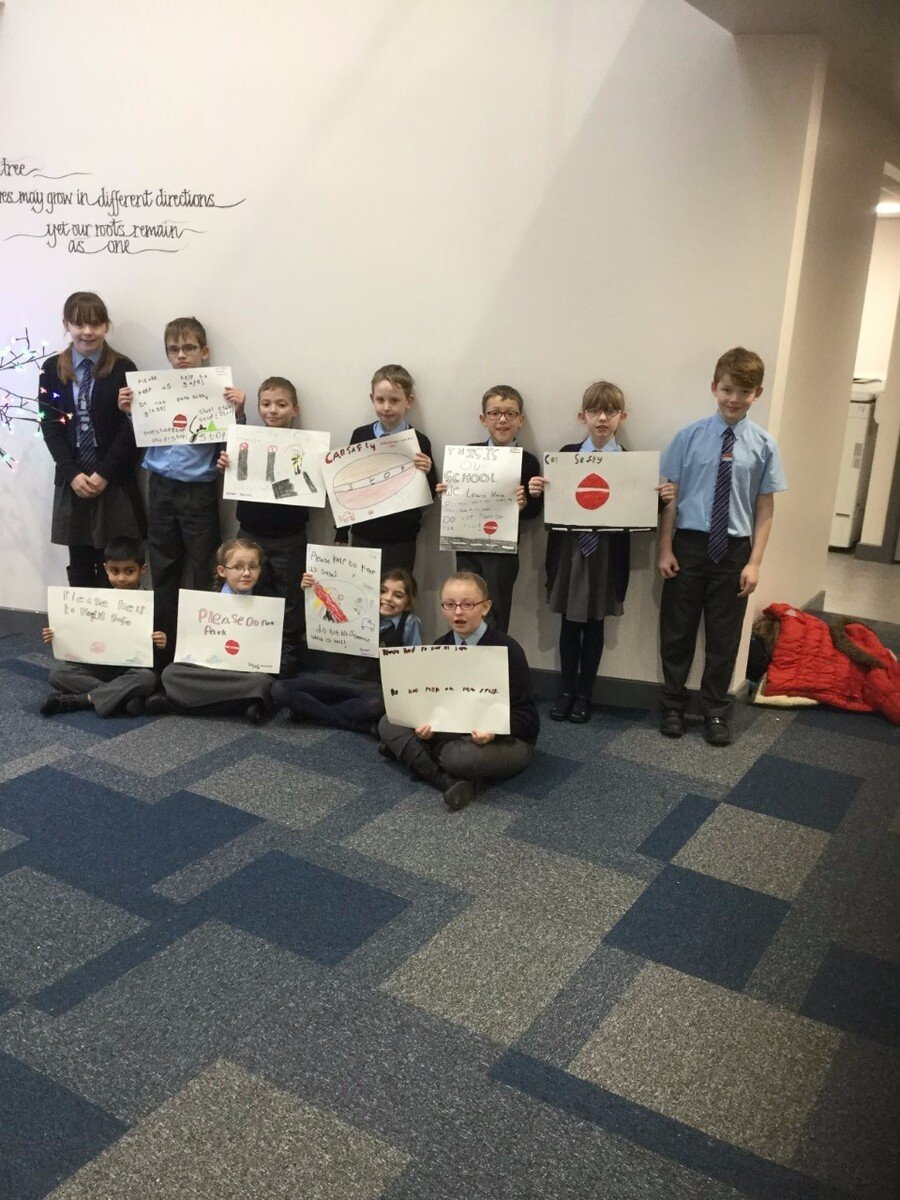 Our councillors designed some posters for a cake and toy sale being held in school.